*
Subscribe To Our Newsletter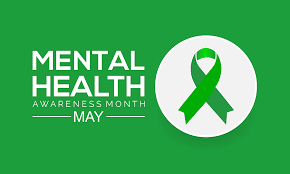 Mental Health Awareness Month
May is Mental Health Awareness Month. Each year, millions of people face the reality of living with a mental health condition. However, mental illness affects everyone directly or indirectly through family, friends or coworkers. We've compiled helpful resources to use this month and every day. Click here.
School Faciilities Master Plan
Let's celebrate! 15 years after Hurricane Katrina devastated our school buildings, we are excited to announce and celebrate the completion of the School Facilities Master Plan (SFMP)! A total of 89 public school buildings in New Orleans have come to life thanks to the implementation of the SFMP. NOLA-PS in collaboration with the Recovery School District will hold a celebration event Thursday, May 11, 2023, in the newly renovated Dr. Alice Geoffray High School (1331 Kerlerec St., NOLA, 70116).
For more information on the School Facilities Master Plan and pictures, click here.
Schools Facilities Master Plan History Video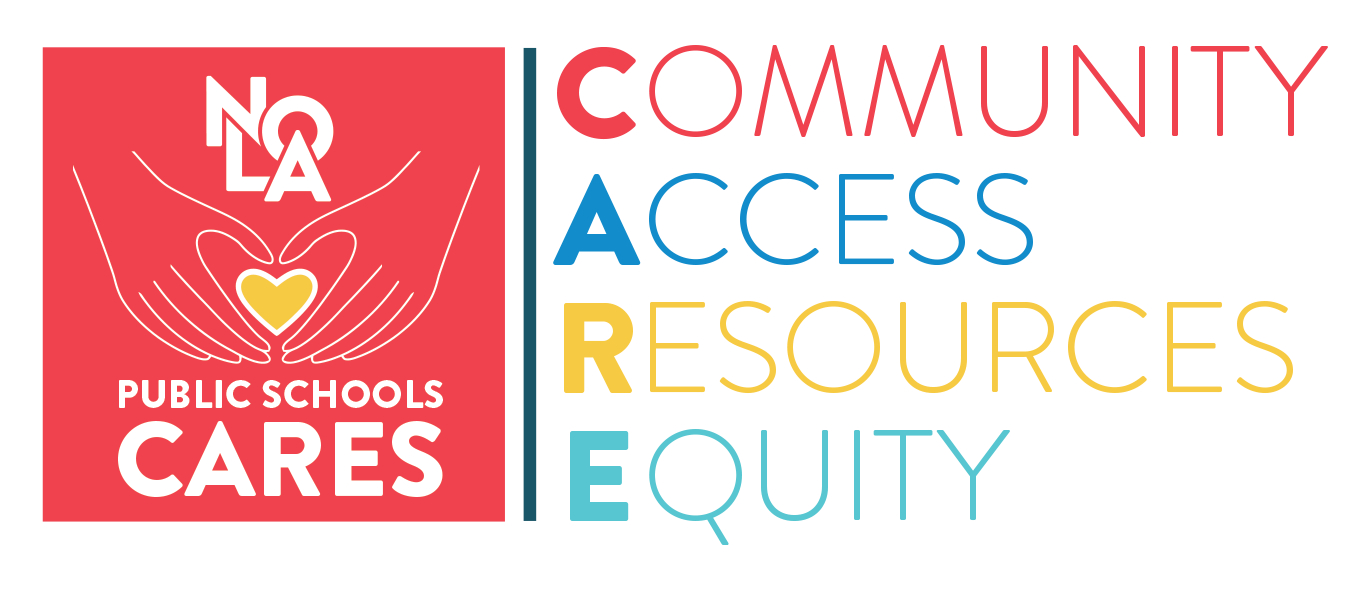 NOLA-PS CAREs
NOLA-PS CAREs is our Community Access to Resources and Equity designed to prioritize mental health, literacy, social justice, workforce development, and trauma informed practices.
We invite you to visit this page periodically for more updates about NOLA-PS CAREs. Read More
Teach New Orleans is the fastest way to share your resume with all New Orleans public schools. Visit The New Orleans Teachers Job Board, to apply now and start making a difference today.
Ask Listen Learn Campaign
Ask, Listen, Learn is a free, fully digital, turnkey underage drinking prevention program for kids ages 9-13, their educators, and families. It is aligned to Common Core, Next Generation Science, and National Health Education standards. The program contains eight modules – seven focused on alcohol and the developing brain and one focused on cannabis and the developing brain – that are neuroscience-focused animation videos with accompanying lesson plans, classroom activities, and resources for both educators and parents. New Orleans-based artist and activist Brandan 'BMike' Odums has created art for the lesson plans and program that reflect New Orleans youth and culture. Click here to learn more about these resources and materials.