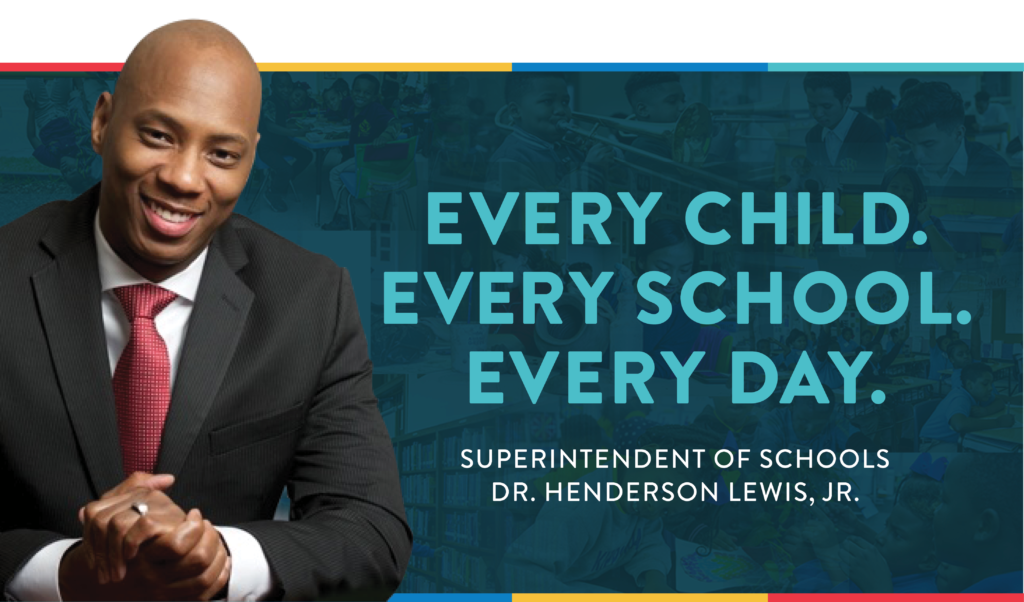 Dear Members of the NOLA-PS Community,

In response to the COVID-19 pandemic, our community has rallied together to ensure our students and educators are safe and healthy, and that learning could continue. Now, as we complete this school year and look towards the next, we know that many of you have questions and concerns about what school may look like and how students and staff will be safe.

We are taking a measured approach to this pandemic: Rapid Response, Assessment, Re-entry Planning, and Implementation. We are now in the Re-entry planning phase, which started last week with the launch of a Re-Opening Task Force. Through this group, along with our entire community, NOLA-PS is working hand in hand with school leaders, educators, parents, and health experts on developing the Roadmap to Reopening and planning for every possible scenario for how schools can reopen safely.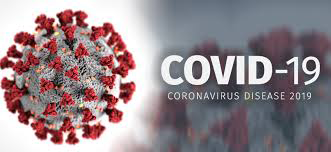 The NOLAPS Transitions Resource Guide is a digital collection of resources for families and students with special needs transitioning into life after their high school careers. The guide includes information on more than 60 local organizations that provide support in areas such as employment, community access, housing, independent living, financial planning and legal rights.

View the Transitions Resource Guide here.

Teach New Orleans is the fastest way to share your resume with all New Orleans public schools. Visit Teach New Orleans, to apply now and start making a difference today.