School Directory
Search through our schools and get the info you need.

OPSB TV
View live broadcasts, OPSB TV Archives, and videos from past School Board Meetings

Enroll
Enroll your student in a NOLA Public School

Child Search
Request an appointment for child screening / evaluation.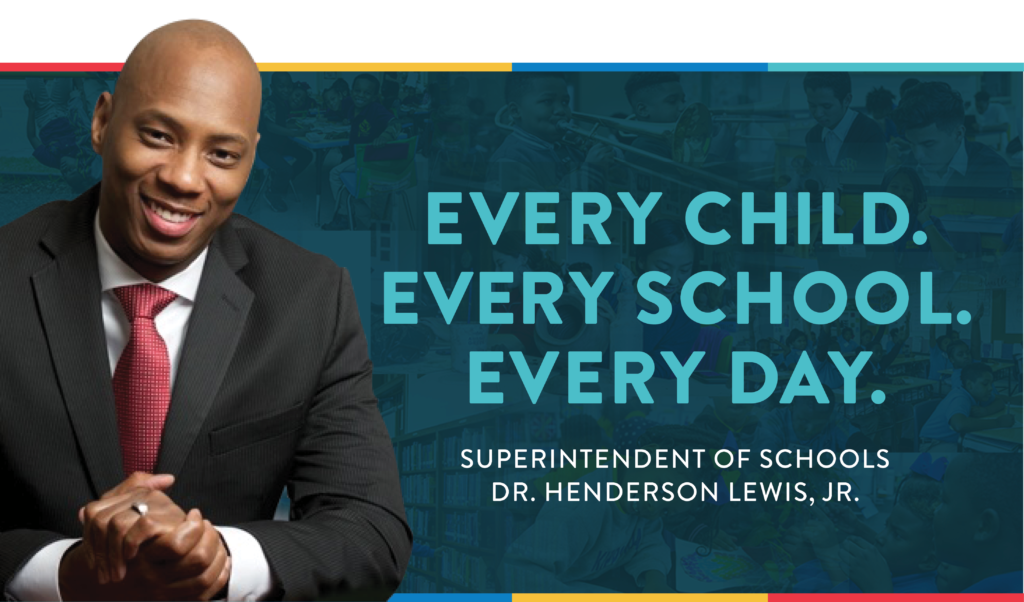 After the Governor signs off, more funding — approximately $10 million — will head to classrooms in New Orleans to empower students and schools to succeed. I am proud that the Orleans Parish School Board was able to work closely with our elected officials in Baton Rouge to help make this a reality through the recent passage of Louisiana House Bill (HB) 393 by the House and Senate.
You can be the teacher that creates opportunities. In New Orleans, you will be surrounded by students full of possibility, work alongside dedicated teammates, and make a difference doing work you love. Head to teachneworleans.net for more information.
Thrilling Times Ahead at Carver High