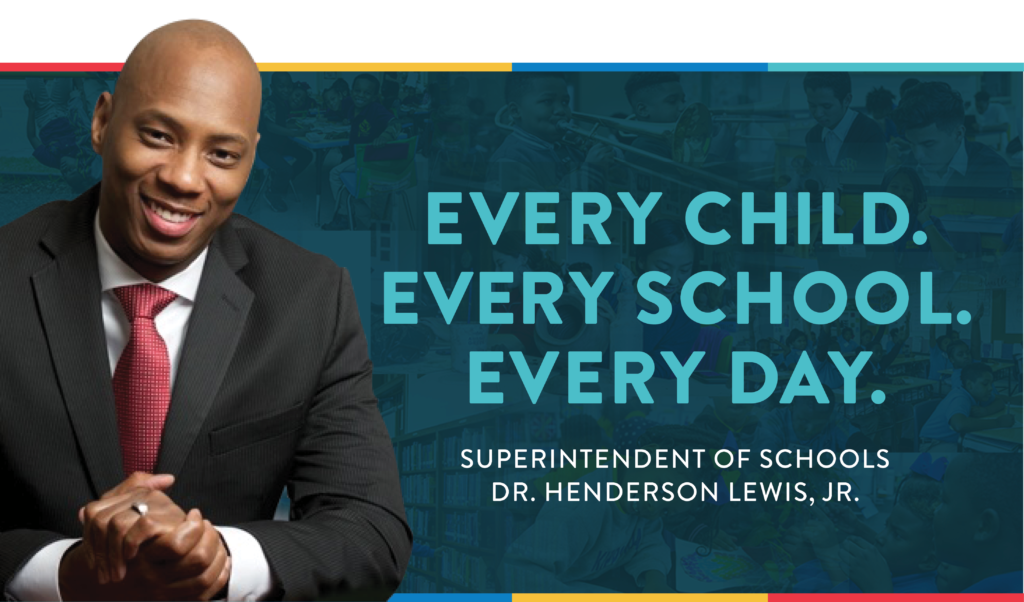 Dear NOLA-PS Community Members,

I would like to share some important messages with you as we enter the first week of citywide school closures. First, I want to say that we at NOLA Public Schools hope that each and every one of you are well, and that you are listening to and responding appropriately to the directions of our Mayor and city agencies with regards to everyday healthy practices and social distancing. It is crucially important that we all do what we can to slow the spread of COVID-19, protect ourselves, our families, and our neighbors.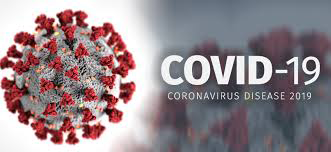 Teach New Orleans is the fastest way to share your resume with all New Orleans public schools. Visit Teach New Orleans, to apply now and start making a difference today.