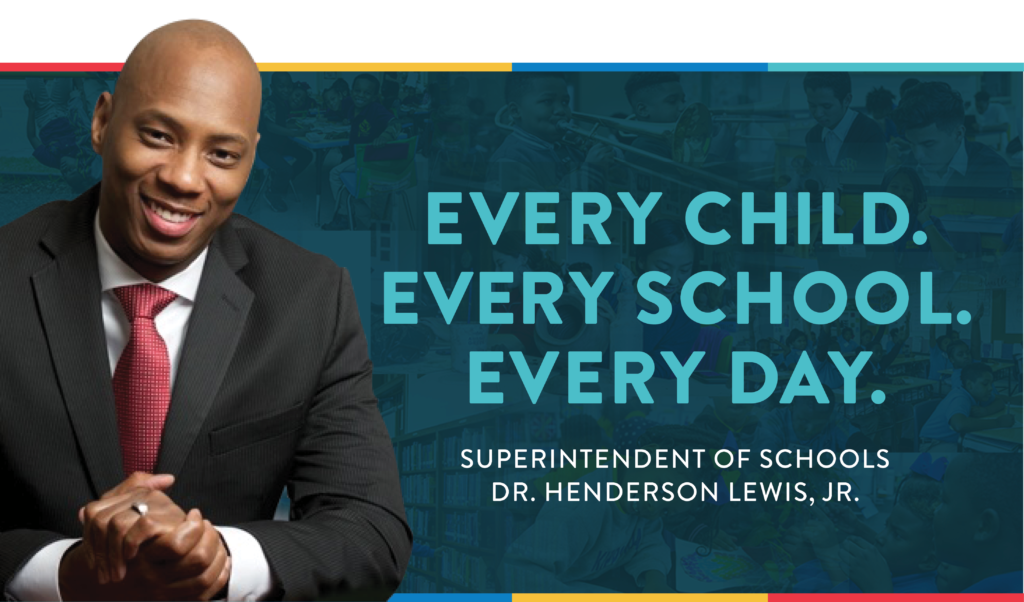 NEW ORLEANS – (Sept. 15, 2020) – NOLA Public Schools (NOLA-PS) is announcing that all distance learning classes will resume on Wednesday, Sept. 16th and the reopening of the NOLA-PS central office and school buildings.

Additionally, this past Monday, some schools were set to begin in-person instruction for PreK-4th grade students, yet those plans are delayed through at least Wednesday of this week. Those schools that planned to reopen in-person instruction this week have made adjustments, with some schools planning to initiate in-person instruction starting Thursday, Sept. 17. Families impacted should receive communications from their schools on the revised reopening timelines for those grades. Grades 5th -12th will remain in distance learning per the current re-opening plans laid out by the District earlier this month.

Food service will resume on Wednesday, Sept. 16th.

NOLA-PS reminds everyone to stay weather aware as Hurricane Sally may still continue to impact our community.


###

ABOUT NOLA PUBLIC SCHOOLS: NOLA Public Schools is the public school district for Orleans Parish, which includes the district's elected school board, known as the Orleans Parish School Board and the district's administration led by NOLA Public Schools Superintendent Dr. Henderson Lewis Jr. NOLA Public Schools currently oversees 78 public schools. For more information, visit www.nolapublicschools.com. For updates, follow NOLA Public Schools on Facebook @NOLAPublicSchools, Instagram @nolaps and Twitter @NOLAPSchools.


Latest News
Dear Members of the NOLA-PS Community
I hope this message finds you safe, healthy and in good spirits. While the worst of Hurricane Sally has luckily passed over our community, I'd like to begin by sending my warmest thoughts to all of [ ... ]
Read More
All News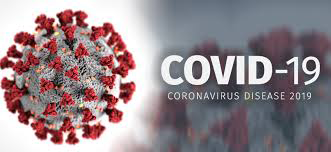 The NOLAPS Transitions Resource Guide is a digital collection of resources for families and students with special needs transitioning into life after their high school careers. The guide includes information on more than 60 local organizations that provide support in areas such as employment, community access, housing, independent living, financial planning and legal rights.

View the Transitions Resource Guide here.

Teach New Orleans is the fastest way to share your resume with all New Orleans public schools. Visit Teach New Orleans, to apply now and start making a difference today.