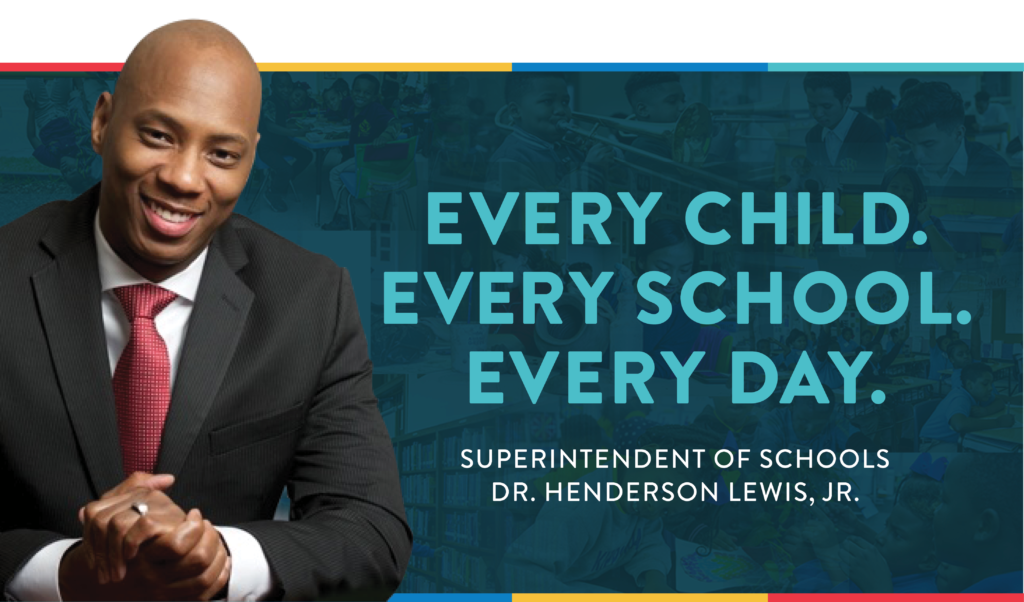 Thanksgiving is a time for family, reflection, and unity. And while Thanksgiving celebrations may be a little bit smaller or shared over Zoom this year - this core truth remains the same. At dinner tables across New Orleans, families will have a much-needed chance to take a step back, dig into some turkey and dressing and give thanks for all that they are grateful for.

This has been a challenging year for us all. Many of us have lost loved ones to the COVID-19 pandemic, felt the devastation of a historic hurricane season, and continued a painful but necessary national reckoning on racial injustice. But just as things seem darkest; just as it feels like things may get the best of us, that's when New Orleanians stand up, come together, and prove that we can overcome any challenge that comes our way.

Through every challenge we face, we get through it thanks to the millions of hardworking people that make up our diverse and vibrant community. So this Thanksgiving, that's what I'm most thankful for.

I'm thankful to our teachers, principals and school staff who never waivered, never gave up and worked around the clock to ensure that students would keep learning.

I'm thankful to our students, who continue to amaze me and give me hope every single day. Our future will be brighter thanks to them.

I'm thankful for parents, who turned kitchen counters and bedrooms across New Orleans into classrooms, while working overtime to ensure their children would succeed.

I'm thankful to our first responders, healthcare workers, and military members who continue to risk their lives to keep us all safe in an unprecedented time. We support you, we appreciate you, and we owe you a debt of gratitude.

I'm thankful for my family and for the love, joy and support they provide me day in and day out.

But most of all, I'm thankful for New Orleans. While there are still significant challenges that lay ahead, we can overcome them as a community. We're New Orleanians. We're strong. We're resilient. And together, we can do this.

In Service,

Dr. Henderson Lewis, Jr.
Superintendent, NOLA Public Schools


Latest News
Dear Members of the NOLA-PS Community,
Thanksgiving is a time for family, reflection, and unity. And while Thanksgiving celebrations may be a little bit smaller or shared over Zoom this year - this core truth remains the same. At dinner ta [ ... ]
Read More
All News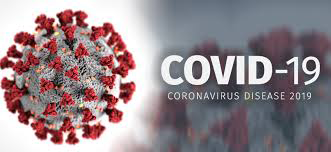 The NOLAPS Transitions Resource Guide is a digital collection of resources for families and students with special needs transitioning into life after their high school careers. The guide includes information on more than 60 local organizations that provide support in areas such as employment, community access, housing, independent living, financial planning and legal rights.

View the Transitions Resource Guide here.

Teach New Orleans is the fastest way to share your resume with all New Orleans public schools. Visit Teach New Orleans, to apply now and start making a difference today.