School Directory
Search through our schools and get the info you need.

OPSB TV
View live broadcasts, OPSB TV Archives, and videos from past School Board Meetings

Enroll
Enroll your student in a NOLA Public School

Child Search
Request an appointment for child screening / evaluation.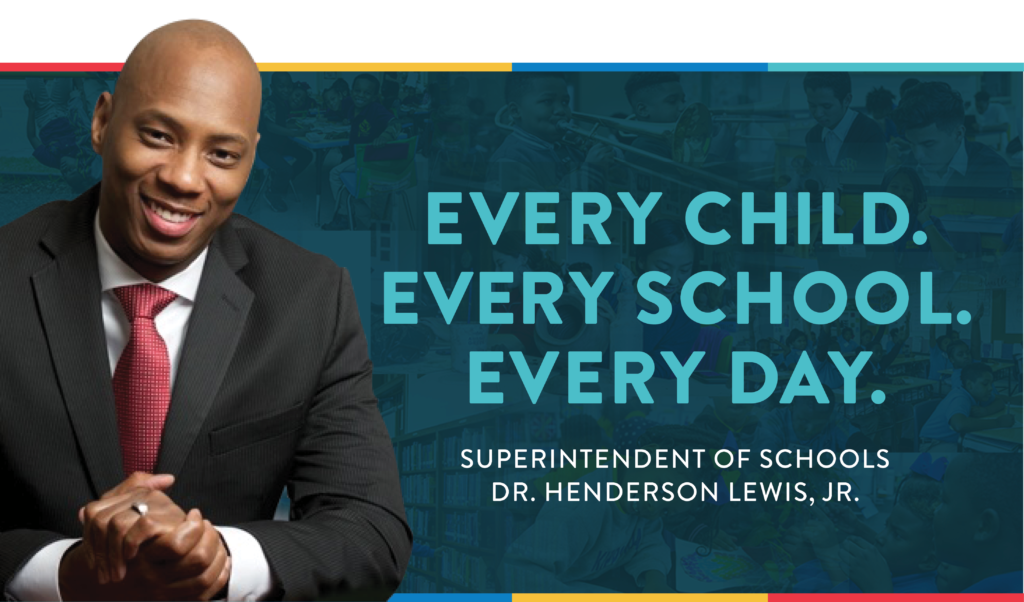 I recently highlighted two NOLA Public Schools (NOLA-PS) success stories in the New Orleans Advocate-Times Picayune Opinions section.
Kayla Francois graduated in 2018 with a TOPS scholarship and just started her second year at the University of Louisiana at Lafayette, majoring in Moving Image Arts and dreaming of her first solo film project. Kayla is a first-generation college student and hopes to inspire other kids to take the same path.
Malik Jackson is another 2018 graduate I want you to know about. In 11th grade, he was uncertain about his future. Then one of his teachers introduced him to a carpentry program through the New Orleans Technical Education Program. There, Malik studied carpentry, earning an industry credential. He now has a stable, well-paying job with a local commercial contractor.
You can be the teacher that creates opportunities. In New Orleans, you will be surrounded by students full of possibility, work alongside dedicated teammates, and make a difference doing work you love. Head to teachneworleans.net for more information.
Thrilling Times Ahead at Carver High