School Directory
Search through our schools and get the info you need.

OPSB TV
View live broadcasts, OPSB TV Archives, and videos from past School Board Meetings

Enroll
Enroll your student in a NOLA Public School

Child Search
Request an appointment for child screening / evaluation.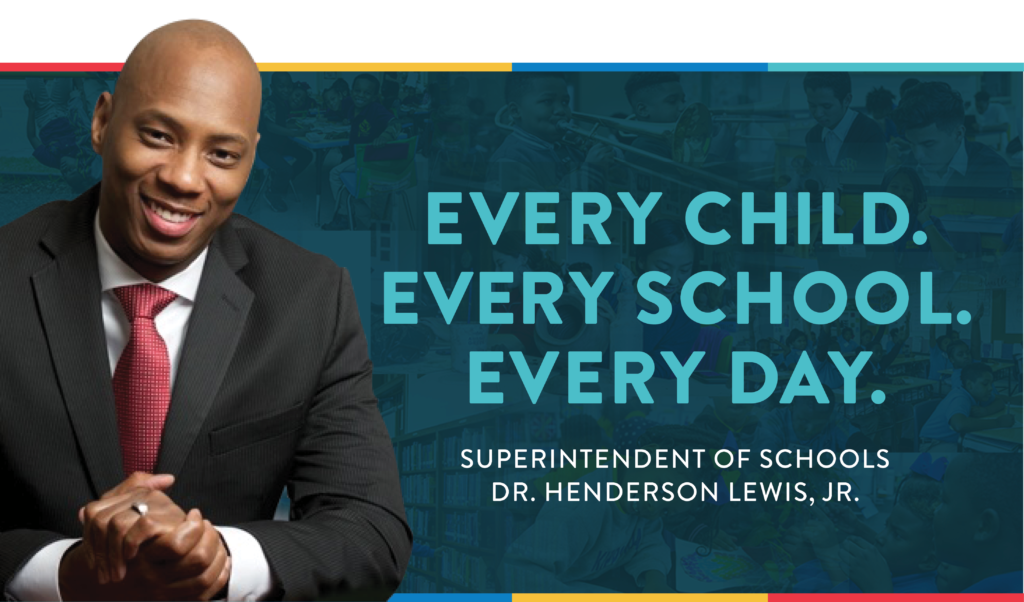 Dear NOLA-PS community,

As promised, I wanted to update you on the progress we are making on school bus safety.

As you know, we issued a deadline of February 13th for schools to report their status on ensuring all their buses are fully compliant with the city's inspection process. As of today, nine out of thirteen school organizations have reported that they are in full compliance with the inspection process. The remaining four school organizations have demonstrated significant progress towards full compliance and will be given extensions to comply with the inspection process.

Help our teachers and students bring their classroom dreams to life. Visit Donors Choose to learn how you can help today.
Teach New Orleans is the fastest way to share your resume with all New Orleans public schools. Visit Teach New Orleans, to apply now and start making a difference today.
Thrilling Times Ahead at Carver High