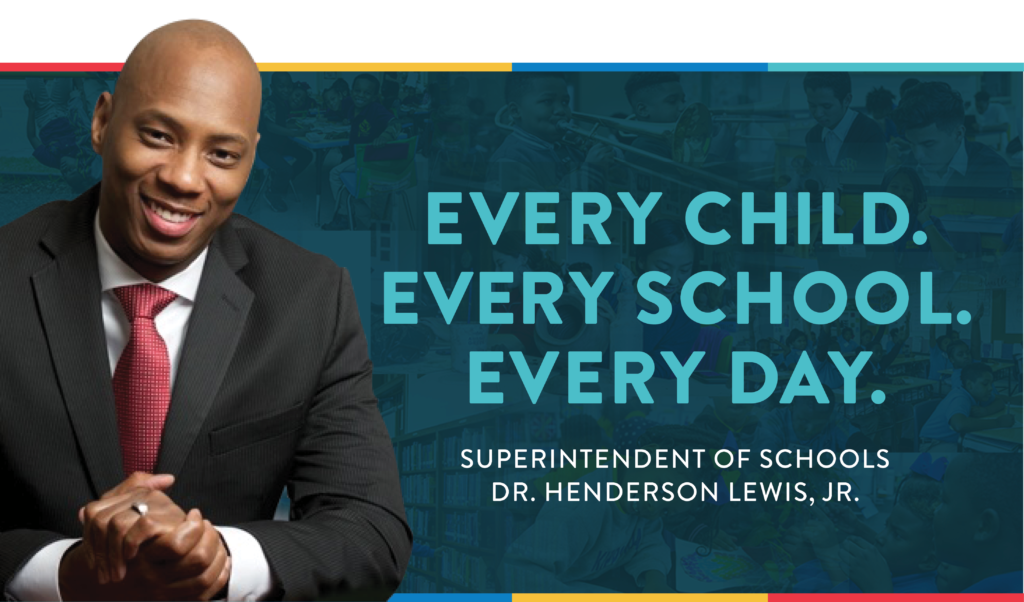 Every day, we're seeing more students in classrooms, reuniting with their teachers, classmates and friends. The return to school certainly hasn't been easy, but for the future success and development of our students - every step has been worth it.

When the pandemic hit, NOLA-PS laid out a comprehensive Roadmap to Reopening to guide us through these challenging times. That Roadmap has served us well - offering a foundation that we've built on to get our students access to the education they need, while prioritizing the health and safety of everyone in our school community. Our measured approach is paying off and getting PreK through 12th grade students back into classrooms, while our COVID testing plan is helping the district keep track of the pandemic for the health and safety of our entire school community.

This past Monday, I was excited to host Louisiana State Superintendent Dr. Cade Brumley on a visit to schools across our district. Together, we stopped by Lake Forest Charter School, KIPP East, Benjamin Franklin Elementary, as well as Edna Karr High School to check in with students, teachers and school leaders.

Our visits were a reminder of just how innovative and forward-thinking each one of our schools really is. Together, we heard firsthand from our school community and discussed the challenges, lessons and successes of education today. We discussed the role of technology in 21st century education, and how it will play a greater role in how we teach going forward - pandemic or not. That's why NOLA-PS along with our charter school leaders have prioritized closing the technology gap. Collectively, we've made a significant investment in providing thousands of laptops and internet connectivity devices to students that need it. And while we strongly believe that an in-person education is the best way to nurture the whole child, the realities of this pandemic mean that hybrid learning models will remain a critical part of how teachers teach and how students learn, something that we saw on full display at all of the schools we visited this week. Superintendent Brumley and I both walked away impressed by the ability of our teachers and students to adapt to and thrive in this new learning environment.

As a community, we've been doing an incredible job chipping in to do our part to keep our friends, neighbors, relatives and students safe. Let's keep up the good work. Wear your mask with pride. Wash your hands. Remain socially distance whenever possible. And if you're feeling sick, don't forget to get tested and stay home.

Together, we can do this.

In Service,

Dr. Henderson Lewis, Jr.
Superintendent, NOLA Public Schools


Latest News
Dear Members of the NOLA-PS Community
Every day, we're seeing more students in classrooms, reuniting with their teachers, classmates and friends. The return to school certainly hasn't been easy, but for the future success and developm [ ... ]
Read More
Dear Members of the NOLA-PS Community,
For the first time since the spring, our schools are open for in-person learning for grades K-12. Watching students light up as they reunite with teachers and friends as they return to classrooms for [ ... ]
Read More
All News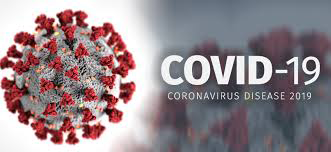 The NOLAPS Transitions Resource Guide is a digital collection of resources for families and students with special needs transitioning into life after their high school careers. The guide includes information on more than 60 local organizations that provide support in areas such as employment, community access, housing, independent living, financial planning and legal rights.

View the Transitions Resource Guide here.

Teach New Orleans is the fastest way to share your resume with all New Orleans public schools. Visit Teach New Orleans, to apply now and start making a difference today.