Details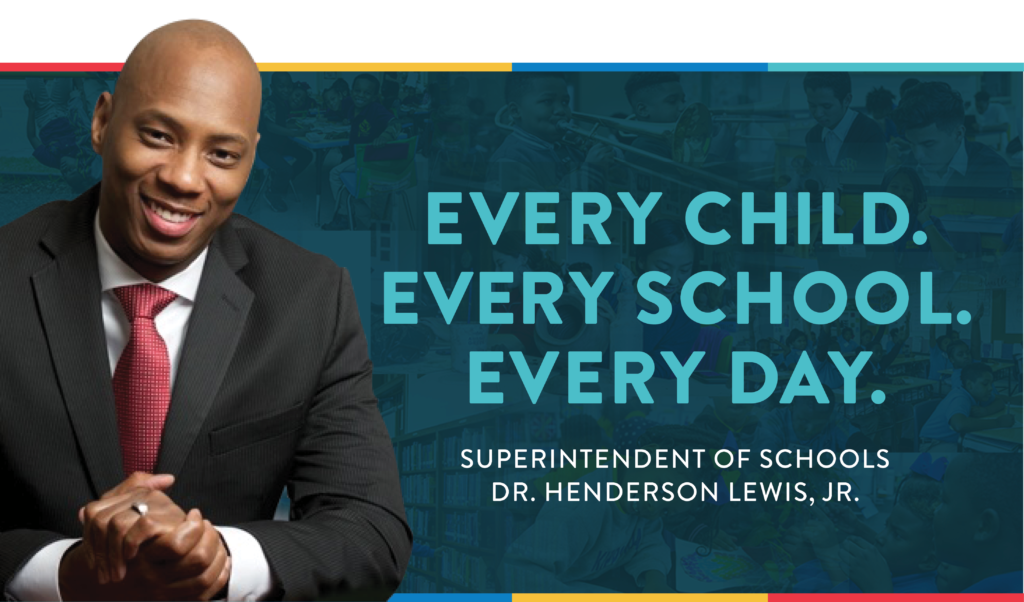 The start of a new calendar year is the perfect time for both reflection and aspiration. As I think about the year ahead, I'm reminded of the traditional Kenyan tribal greeting "Kasserian Ingera" which means…"And, how are the children?"
Our children are already half-way through their school year. So, as adults responsible for these young minds, I am issuing the same communal call and reflection in 2019:
"And, how are OUR children?"
My New Year's Resolution is to meaningfully engage the broader New Orleans community in our public school system. We have to work together to secure their success – we all have a stake in their futures. Therefore, I'm issuing a call to get more involved.
I invite you to come to our board meetings, attend the governing board's meetings at your child's school, email us, call us, follow us on social media, and make your presence felt. We want to hear from you. You make us better!