Details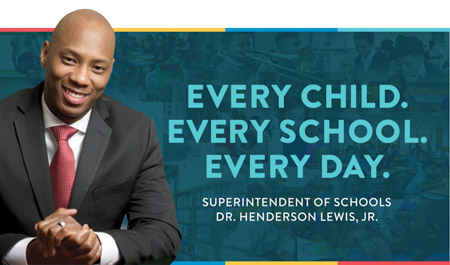 The arrival of students to campuses across our community of schools this month marks the end of summer break and the exciting start of the 2019-2020 academic year. I hope that this is a great year for all schools in NOLA Public Schools (NOLA-PS) and that we all make the most of new opportunities to better serve our students and families.
I would like to share a few highlights from the summer that we have accomplished in collaboration with our schools and partners to prepare for this school year:
Details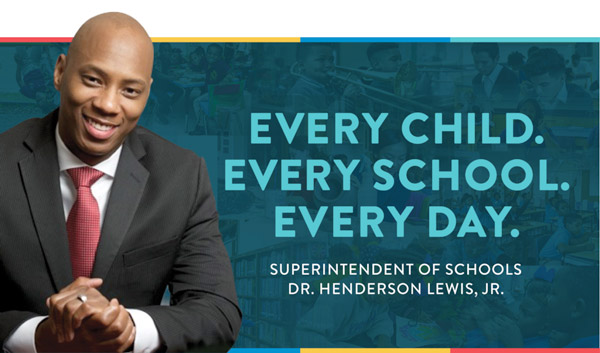 We are embarking on a historic new chapter when it comes to public school education in America. As of July 1, 2019, New Orleans Public Schools (NOLAPS) officially became the first of its kind in our nation to be an all charter school district and I am proud to be a part of this exciting journey. We are still an urban district serving a high-needs student population, and for me, as Superintendent, our role is unique given that we have 38 different charter management organizations operating our 78 schools.

Details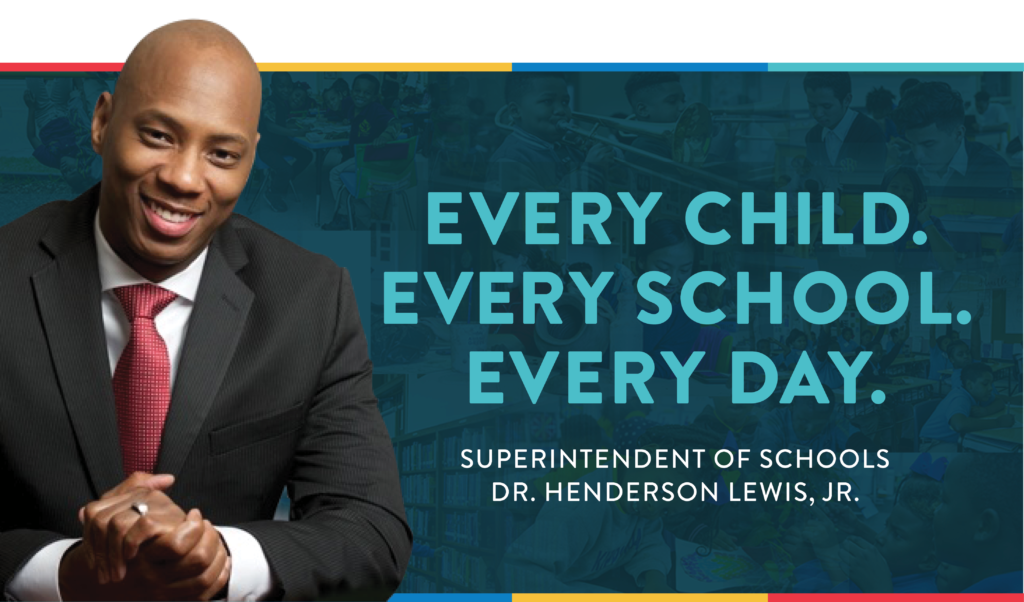 This month, thousands of our students will cross the threshold from high school to adulthood, walking triumphantly across various stages in front of family and friends to collect their long-awaited high school diplomas. Now that graduation season has arrived, I believe it is an important time to acknowledge the hard work, drive, and dedication that has propelled the Class of 2019 to reach this milestone: graduation day.
Details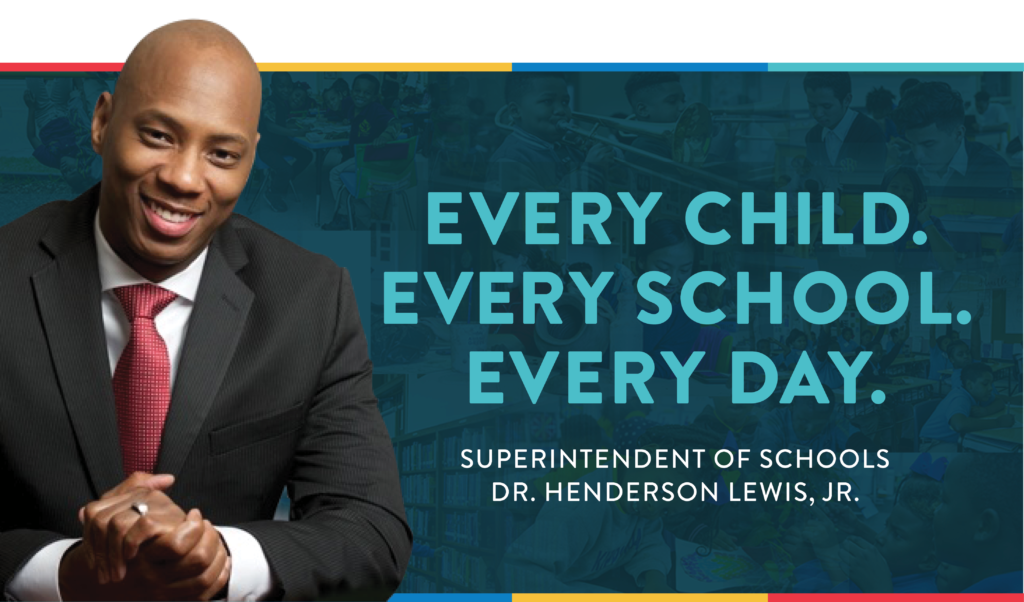 After the Governor signs off, more funding — approximately $10 million — will head to classrooms in New Orleans to empower students and schools to succeed. I am proud that the Orleans Parish School Board was able to work closely with our elected officials in Baton Rouge to help make this a reality through the recent passage of Louisiana House Bill (HB) 393 by the House and Senate.
Details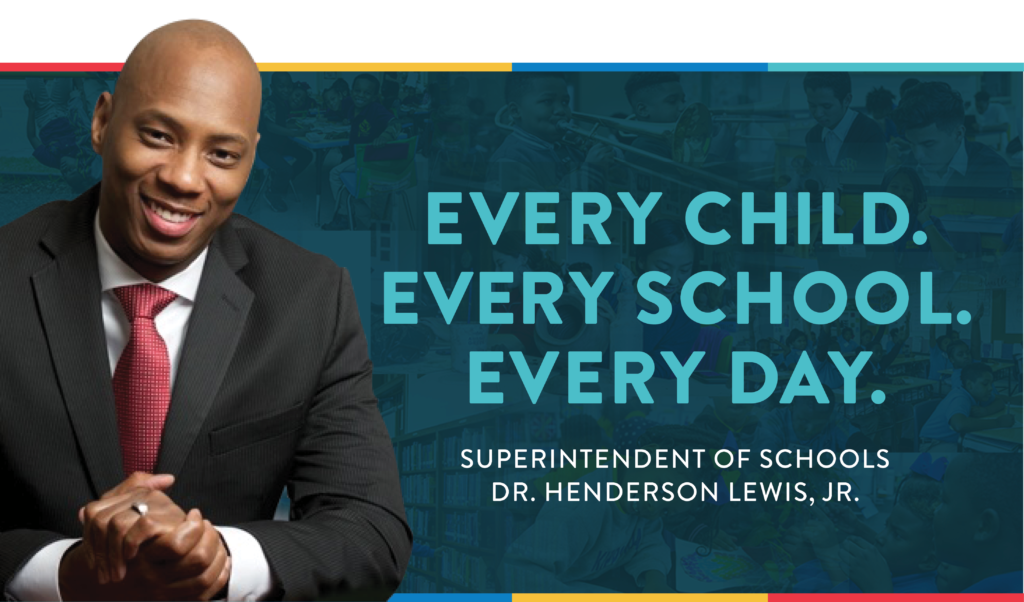 D
All across the city, teachers are preparing for the home stretch before state testing. For our dedicated, hard-working teachers this moment is both a test and a testament to their efforts. At the same exact moment, our children are working hard too, not only to meet our high expectations for them, but also to secure their own futures. All of this is the backdrop to the joy, wonder, and freedom of carnival season.
Details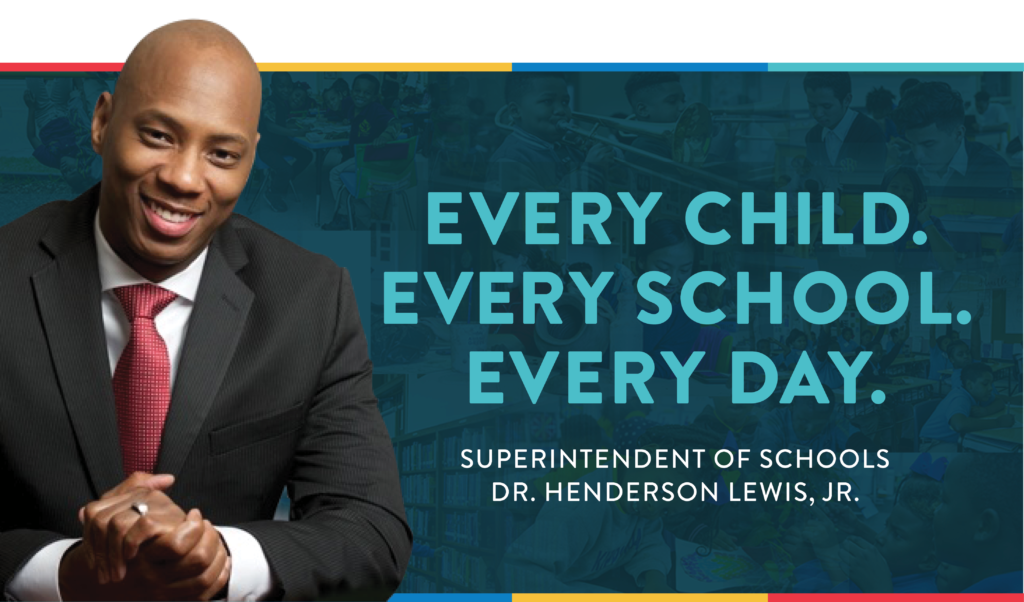 Last month, I committed to some pretty substantial items for our district and the broader community. Those words were not just to ring in the New Year, but also rather to provide a road map of where I hope to go in 2019. We now live in a world where our district, with love, can provide the balance, accountability, and benefits of a large-scale district with the freedom and progress of autonomous schools. We have better policies, better oversight, and more leverage at the table. More importantly, we will never forget to ask ourselves, "how are our children?" first.