To NOLA, With LOVE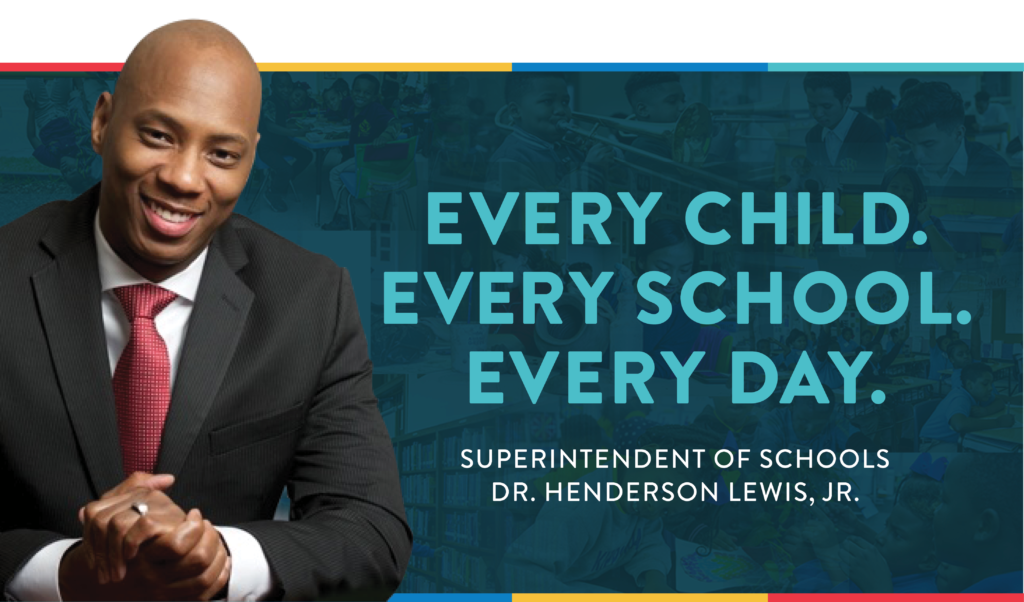 Last month, I committed to some pretty substantial items for our district and the broader community. Those words were not just to ring in the New Year, but also rather to provide a road map of where I hope to go in 2019. We now live in a world where our district, with love, can provide the balance, accountability, and benefits of a large-scale district with the freedom and progress of autonomous schools. We have better policies, better oversight, and more leverage at the table. More importantly, we will never forget to ask ourselves, "how are our children?" first.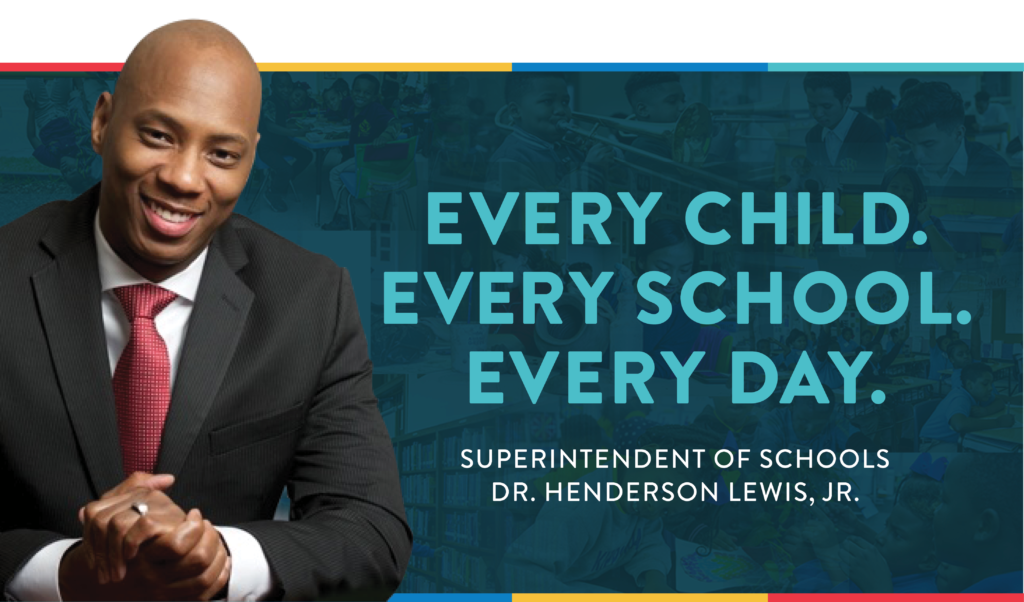 In my last letter, I asked you to join me. So many of you did!
We rang in the New Year sharing the importance of school attendance and 77 people attended our Keeping Kids in School Spring Breakfast while thousands more tuned in to our appearances on WBOK and WDSU.
You followed closely as we navigated the school bus safety issue and collaborated with the city council and mayoral administration to propose an ordinance that prioritized OUR children.
We brought 27 schools and over 100 guests to our January Board Meeting to celebrate them for proven academic and athletic success.
We spent time with 5000 students and US Senator Cory Booker at the Project Live and Achieve Rally and then marched down the streets of our city with Judge Terri Love, Mayor LaToya Cantrell, and Chief of Police Shaun Ferguson and countless others to honor Dr. Martin Luther King, Jr.
Closing out January ushers us into one of the most important months of the year. February calls us to reflect on two major concepts: Black History and Love. While personally I am reflecting on my 2019 aspirations that I shared with you last month, how ambitious and expansive the goals of the district are, and as always the question "How are the children?", I also know that a deep and nuanced appreciation of the history, legacy, and culture of the majority of our students and city is mission critical. However, that begs the question where does love fit in? The answer is everywhere.
I believe that always honoring the history, culture, and diversity of our students AND acting in love means that we are in fact acting in the best interest of our children and can confidently answer the question "and how are the children?"
My call to action this month is that we honor the history and legacy of our students and continue to do whatever it takes to ensure all of our students are prepared for success.

With love,

- Dr. Henderson Lewis, Jr.
Superintendent of Schools for Orleans Parish
By accepting you will be accessing a service provided by a third-party external to https://nolapublicschools.com/