The Superintendent's Aspirations for 2019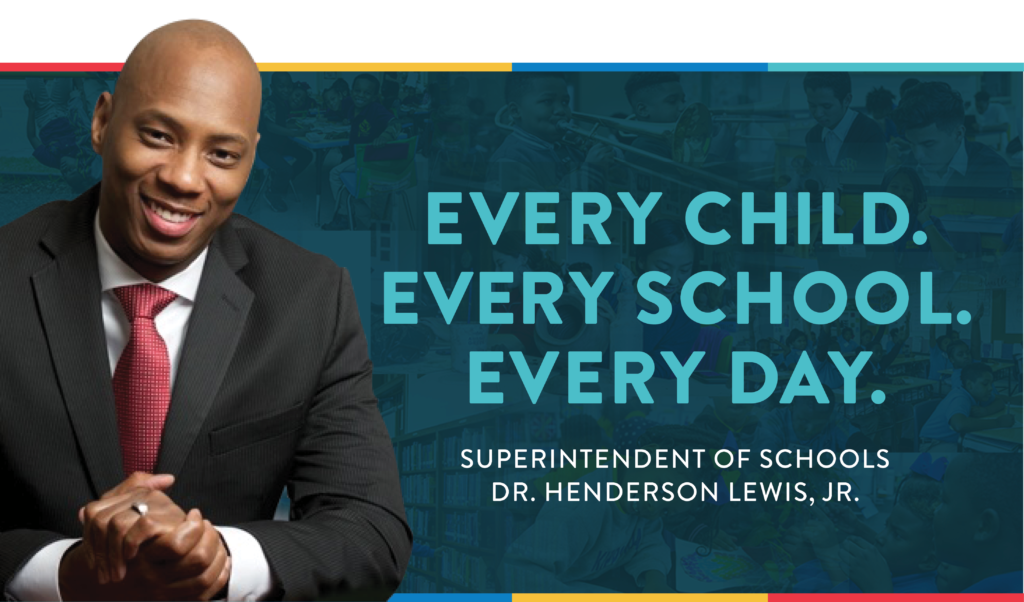 The start of a new calendar year is the perfect time for both reflection and aspiration. As I think about the year ahead, I'm reminded of the traditional Kenyan tribal greeting "Kasserian Ingera" which means…"And, how are the children?"
Our children are already half-way through their school year. So, as adults responsible for these young minds, I am issuing the same communal call and reflection in 2019:
"And, how are OUR children?"
My New Year's Resolution is to meaningfully engage the broader New Orleans community in our public school system. We have to work together to secure their success – we all have a stake in their futures. Therefore, I'm issuing a call to get more involved.
I invite you to come to our board meetings, attend the governing board's meetings at your child's school, email us, call us, follow us on social media, and make your presence felt. We want to hear from you. You make us better!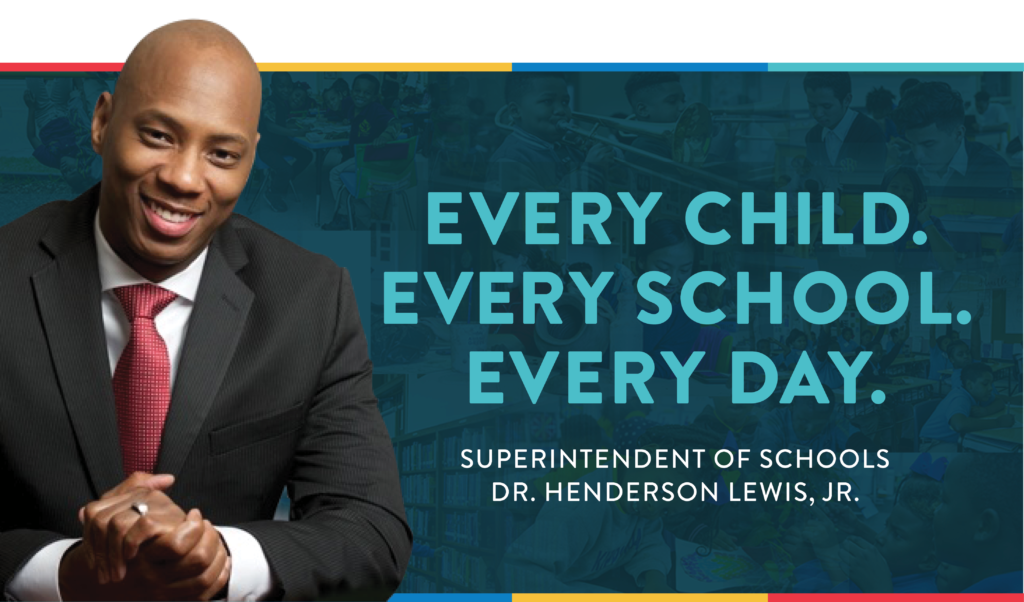 I'll be doing my part too. I'll be reaching out to you through newsletters like this to share where we are headed and how we are continuing to engage on the issues facing our students and families. Wherever we find each other, let's continue to foster productive dialogue.
For the past three years, this school district and my administration have worked tirelessly to prepare for the difficult work of unifying our school district.
For 2019, we will continue to be very much focused on what we must do better for our children.
Here are my top aspirations for 2019:
To invest in the diversity of district staff, school staff, and programs offered to students because it makes our entire district stronger and more inclusive;
To focus our mission on academic growth at each school campus and foster replication of the strategies that show the best results;
To celebrate our achievements, because they are many, and honor our students. They are doing amazing things and deserve recognition for it;
To encourage the best educators to come, stay, and grow in our district, and find an environment that is supportive of their needs;
To build a balanced portfolio of schools and school options which continue to promote instructional creativity and leadership by our principals and teachers;
To continue to evaluate the OneApp process to ensure that it serves the students and families of our district;
To engage all parents—from the satisfied to the striving—so that their voices are heard, especially by their elected school board members at our public meetings;
And ultimately, to make it possible for any and every child to walk through any public school door and get the best public education possible, every day.
This list is big. We need big change and big ideas now. We have come a long way and yet, have a long way to go.
We are now 78 schools strong and the school district has built its capacity to manage, authorize and regulate these schools.
I know how desperately you want every school in this district to be academically sound and successful. I ask you to continue to work with me as we stabilize and codify what works while also identifying innovative strategies to move forward.
That's why I'm writing you today. Our schools are back to their rightful place. We have worked hard to rebuild one, stable school district and now it's time to focus on what's next.
The future lies ahead. There's only one way to go: Forward.
Join me!
By accepting you will be accessing a service provided by a third-party external to https://nolapublicschools.com/