July 2019: New Orleans 2.0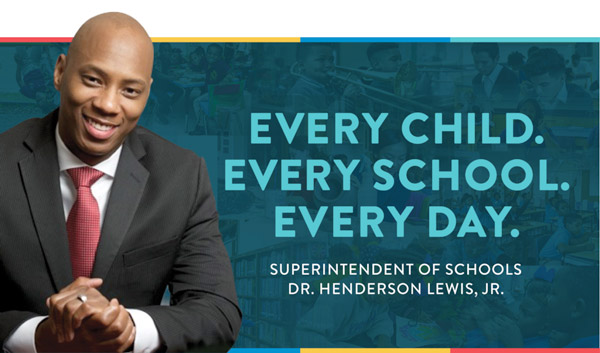 We are embarking on a historic new chapter when it comes to public school education in America. As of July 1, 2019, New Orleans Public Schools (NOLAPS) officially became the first of its kind in our nation to be an all charter school district and I am proud to be a part of this exciting journey. We are still an urban district serving a high-needs student population, and for me, as Superintendent, our role is unique given that we have 38 different charter management organizations operating our 78 schools.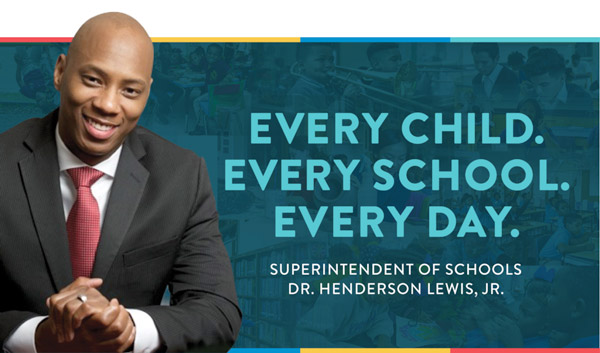 As the 2019-20 academic year approaches, the Orleans Parish School Board and our Central Office continue to align their efforts to emerge as a unique school district defined by choice, charter schools, autonomy, and accountability. We are making tremendous strides and here are just a few examples:


For the first time since Katrina, we presented a balanced budget for the upcoming fiscal year, eliminating structural deficits that continually drained our fund balance ensuring that the district is in a stronger financial position. We are continuing to improve our local funding formula to ensure that money is directed to harder to serve students.
Additionally, we have managed the portfolio of schools by establishing a new Charter School Accountability Framework that raised expectations for our schools and closed four low-performing schools last year. At the same time, we followed through on our commitment to the community by expanding access to high-quality schools such as Edward Hynes and Audubon Charter while continually improving our enrollment process.
Over the past 13 years, as many of you are aware, our schools, but most notably our students, have made tremendous academic gains, closing achievement gaps and growing faster than their peers statewide. Across all measures, students are performing better now than they were over a decade ago. Graduation rates are up and beating state averages, especially for our students of color. We have dramatically reduced the numbers of students attending failing schools, falling from 62% in 2005 to 8% in 2018.
While we are making positive forward progress, I can't ignore that our school system faces a number of challenges that need to be addressed:
Since the state introduced new, tougher standards in 2014, our academic performance in K8 has declined and our overall achievement has fallen relative to other districts in the state. Our students can and should achieve higher. We must do better.
You can't improve academic performance if you are losing 30% of your teaching staff every year. We are losing teachers, and recruiting new teachers is becoming harder. There is a national teacher shortage, and New Orleans no longer has the special appeal of rebuilding a city that was a talent magnet after Katrina. Our schools need to do a better job retaining teachers and as a city, we need to do a better job attracting talent.
We have seen some adults misbehave and not put our children first. We cannot and will not tolerate such actions.


Since Katrina, we have been defining a new model for public education that has required innovation and a different way of thinking and approaching problems. Today, we need to strengthen our system of schools and develop new solutions at the system and school level to increase student achievement and success. As New Orleans Public Schools 2.0 unfolds, we have to remember the dedicated students and hard-working educators in our schools like Jennifer Dennis Carey who was recently named the Louisiana Department of Education's 2020 Principal of the Year for her leadership at KIPP East Community Primary School. Ms. Carey is an exceptional leader and exemplifies the work of hundreds of others across our school system focused on the betterment of our future, our children. I hope you'll join us in doing the same.

Sincerely,

Dr. Henderson Lewis, Jr.
Superintendent of Schools
By accepting you will be accessing a service provided by a third-party external to https://nolapublicschools.com/