Celebrating the Class of 2019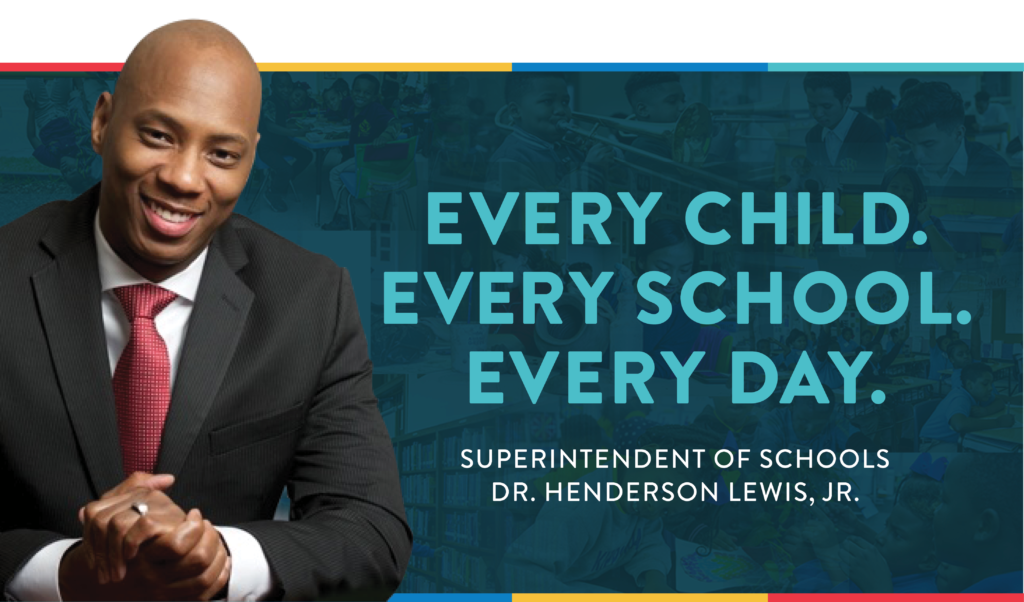 This month, thousands of our students will cross the threshold from high school to adulthood, walking triumphantly across various stages in front of family and friends to collect their long-awaited high school diplomas. Now that graduation season has arrived, I believe it is an important time to acknowledge the hard work, drive, and dedication that has propelled the Class of 2019 to reach this milestone: graduation day.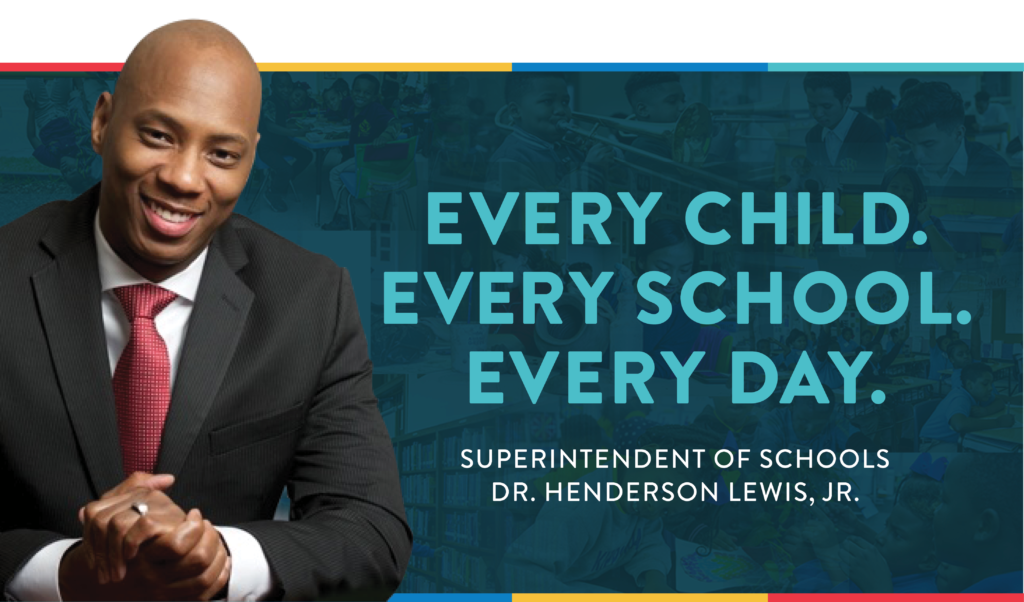 Our students did not weather this educational journey alone, they were encouraged by dedicated teachers, fellow students, loved ones, mentors, and the community-at-large. I would like to thank all of you who have guided and helped shape the Class of 2019 into the successful young adults they are today. Your role has been instrumental in preparing our graduates for the challenges and achievements they will face in the future.
Beauty and opportunity awaits the Class of 2019, which is why our responsibility to our students does not end on graduation day. These graduates need our experience, support, and encouragement to stay strong in pursuing their goals.
The reality is our students are facing challenges that hinder their postsecondary success and this is where our joint efforts come in. According to a recently released report by Tulane University's Cowen Institute, underserved youth make up 88 percent of the New Orleans public-school population, and although 61 percent will go on to college, only 15 percent of those will graduate with a degree.
We understand systematic pressures but that does not let any of us off the hook. We can all provide critical supports that do not require a lot of heavy lifting. Our graduates will have room to thrive if we take deliberate steps to encourage their forward progress including exposing them to careers and other opportunities; providing supports for the college application process; and ultimately making sure our graduates are academically prepared to succeed once they enter college.
This graduation season, I hope that when you see a graduate smiling and proudly adorned in their cap and gown you will take a moment to congratulate them on their tremendous achievement. We should all make it a priority to celebrate in our students' success. I know I will make it a point to do the same.
As Superintendent of Schools, I am beyond proud of all our graduates and wish them great success as they embark on this next chapter of their lives. My message to the Class of 2019 is a simple but significant one: remember to go make a difference and always, make it matter.
– Dr. Henderson Lewis, Jr.
Superintendent of Schools for Orleans Parish
By accepting you will be accessing a service provided by a third-party external to https://nolapublicschools.com/