Measuring Progress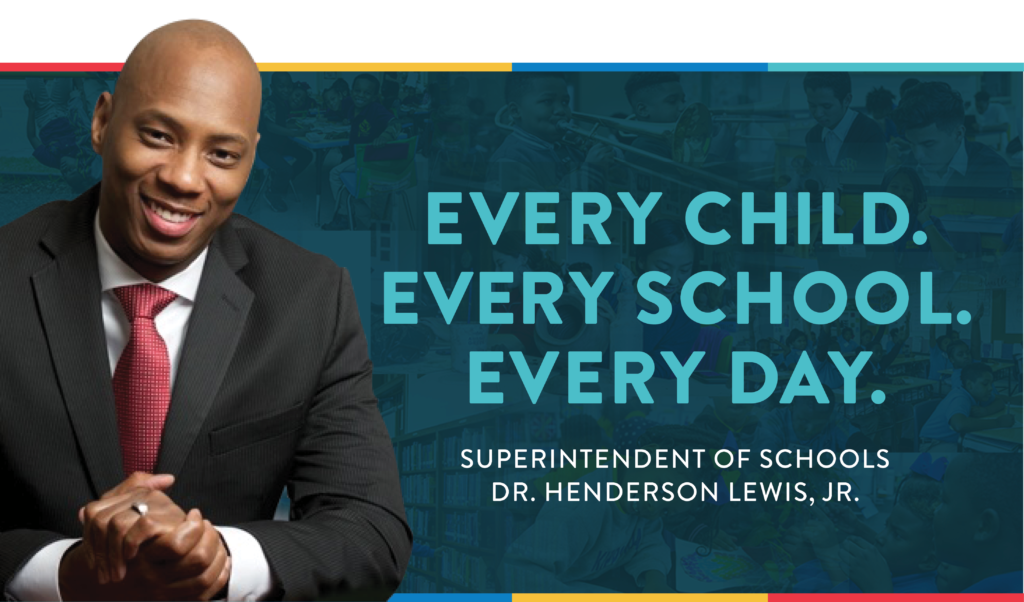 D
All across the city, teachers are preparing for the home stretch before state testing. For our dedicated, hard-working teachers this moment is both a test and a testament to their efforts. At the same exact moment, our children are working hard too, not only to meet our high expectations for them, but also to secure their own futures. All of this is the backdrop to the joy, wonder, and freedom of carnival season.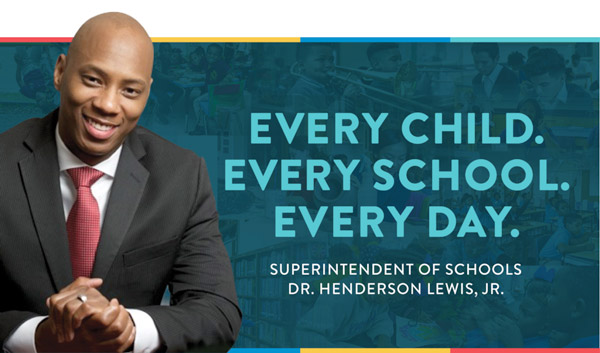 One of my loftiest aspirations for 2019 is that ultimately any and every child can walk through the door of any public school in New Orleans and get the best education. That aspiration is built on my faith in our children. Our children are amazing vessels that can begin the month dancing, laughing, and collecting coconuts and end the month sitting down intently focused on meeting the rising standard.

State assessments and standardized testing have been the subject of much debate. Some of our best minds have wondered are we testing children too much, while others have struggled with analyzing progress. The persisting question at the crux of matter is how do we objectively measure progress without losing sight of the well-rounded exposure and experience our kids deserve? Do we look at growth data instead of absolute data? Nearly 80% of our schools have an "A" or "B" in growth. Do we look at graduation rates? Which are up nearly 17 percentage points since Hurricane Katrina? Do we look at ACT? Knowing that more of our students are scoring an 18 and 21 since the first time we tested all of our students in 2013. What about district rankings which have improved 12 spots since before Hurricane Katrina, but feels like progress is at a snail's pace?

So, how are our children now? This city and this school district have proven that when we focus and invest in public education we can move the needle. This is true at the systems level and true of each and every one of our students. I am so inspired by the stories of our students, families, and educators who rise. Recently, I learned of Torri Green, a graduating senior and active member of Karr football team, who earned a 33 on the ACT. He is a prime example of why we do not have to choose between measuring progress and valuing well-rounded experiences and exposures. We can have both; we can do both. Every child. Every school. Every day.


Have a safe and enjoyable Mardi Gras!
- Dr. Henderson Lewis, Jr.
Superintendent of Schools for Orleans Parish
Stay Informed
When you subscribe to the blog, we will send you an e-mail when there are new updates on the site so you wouldn't miss them.