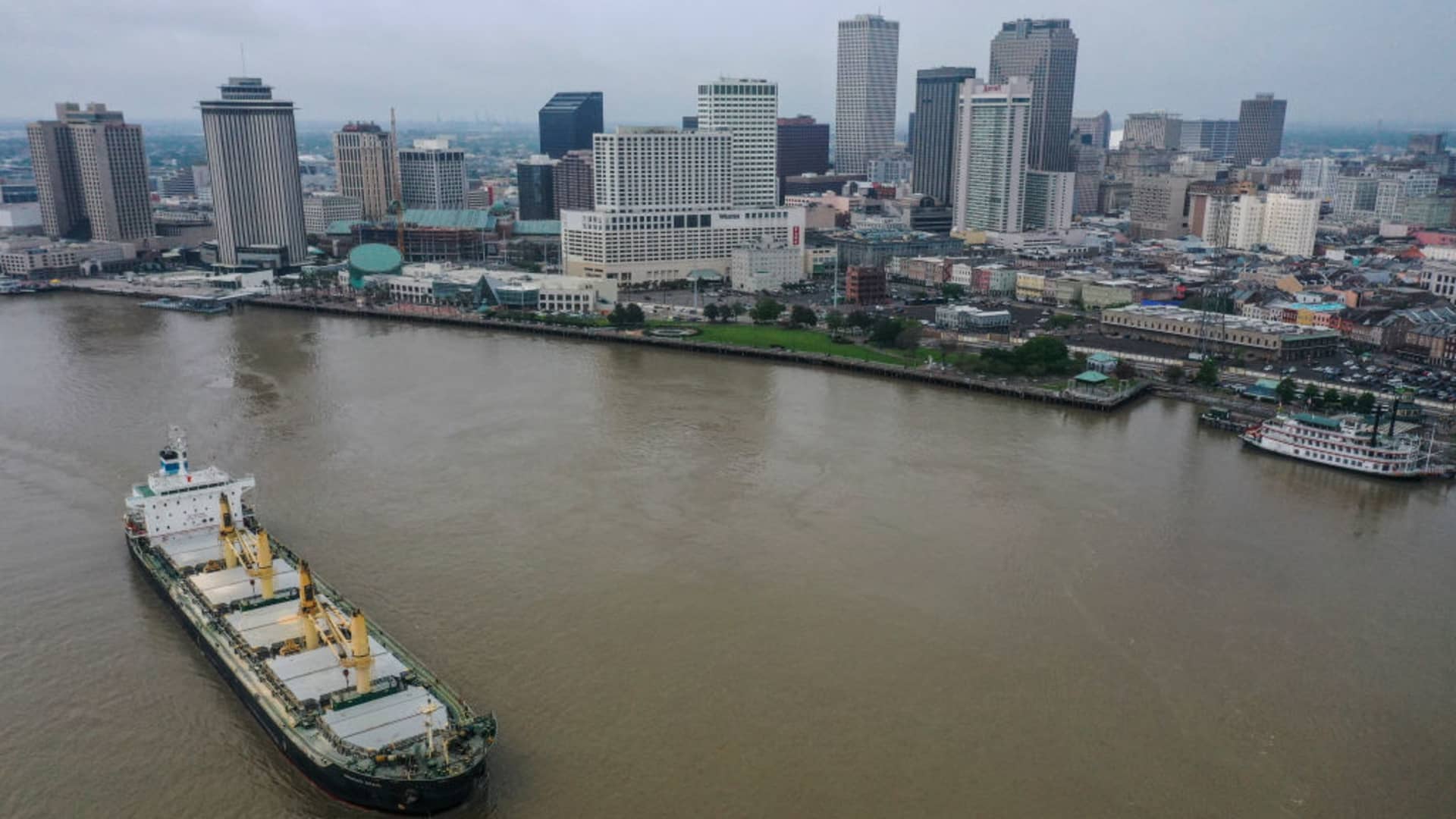 NOLA Public Schools' (NOLA-PS) primary commitment is to the safety and well-being of our scholars and educators, and we want to reassure the community that we're taking a proactive approach to address the Saltwater Intrusion issue.
Our Operations team is working closely with key agencies such as the City of New Orleans, New Orleans Office of Homeland Security and Emergency Preparedness, United States Army Corps of Engineers, and the Louisiana Department of Health. We're also collaborating with experts to assess our facilities' water and mechanical systems, and we're partnering with neighboring schools, such as Jefferson Parish, for a unified response.
NOLA-PS is committed to addressing the saltwater challenge, and we will keep you informed as we work together to ensure the safety of our community.
SWBNO has launched their saltwater dashboard which is available to the public to see daily testing levels. You can view SWBNO's page HERE.
NOLA-PS Saltwater Intrusion Press Conference Replay
Below are some resources to help keep you informed and help answer any questions you may have. Please click the links below to learn more.