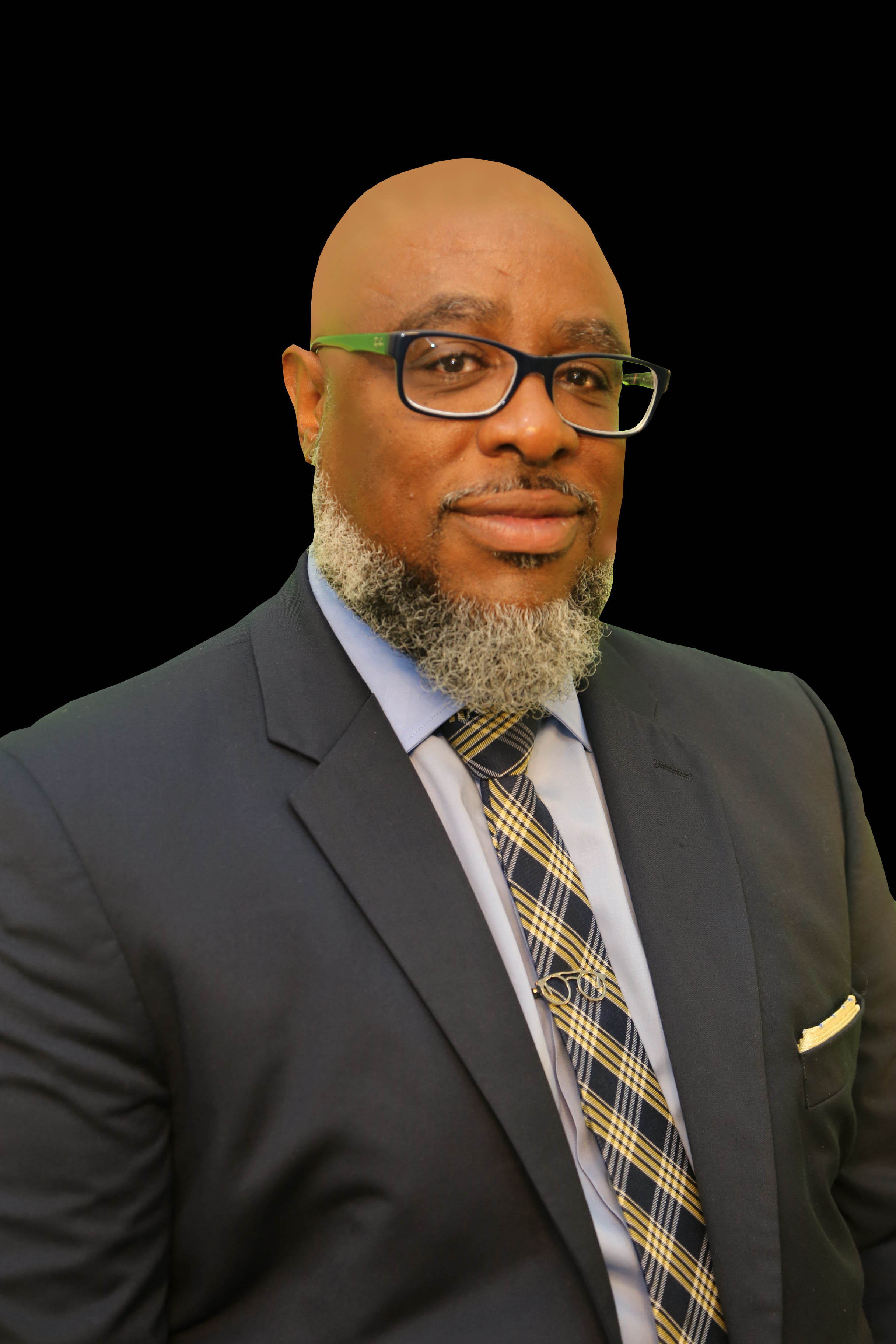 Rafael Simmons
Chief Portfolio Innovation and Accountability Officer
Rafael Simmons, Chief Portfolio Innovation and Accountability Officer, is a life-long learner committed to supporting students and their teachers. Mr. Simmons is originally from Macon, GA. He began his teaching career as a math teacher at George Washington Carver High School in Columbus, GA. His educational career in West Georgia includes serving as a graduation coach, an assistant principal, and a curriculum coordinator at the district level.
After 15 years of serving students and educators in West Georgia, Mr. Simmons relocated to Alabama to become an 8 year member of the district leadership team for Selma City Schools in historic Selma, AL. As the Director of Federal Programs and Strategic Planning, he managed federal budgets and facilitated the implementation, monitoring, and evaluation of the district's strategic plan, A Framework for Excellence.
Mr. Simmons earned his B.S. in Education from Columbus State University and his M.S. in Education from Troy University. Of all his accomplishments, his pride and joy are his three daughters: Raven, Rihanna, and Rilee.