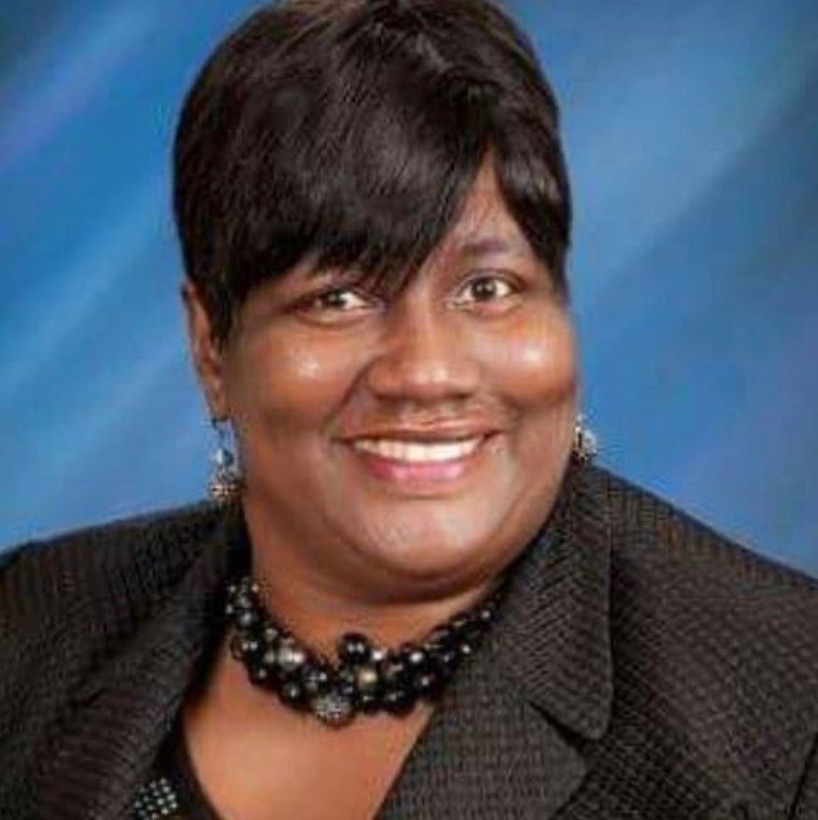 Tracy Branch
Landry-Walker College and Career Preparatory High School
12 years of Service
Tracey Branch was a devoted member of our Algiers Charter organization and community. As a school site specialist, she was passionate about serving the students, families, and community of Landry-Walker High School. She was a true, dependable leader in our organization who always went above and beyond her role to make sure everyone was happy, including our students. She will be greatly missed as we know she was truly one of a kind.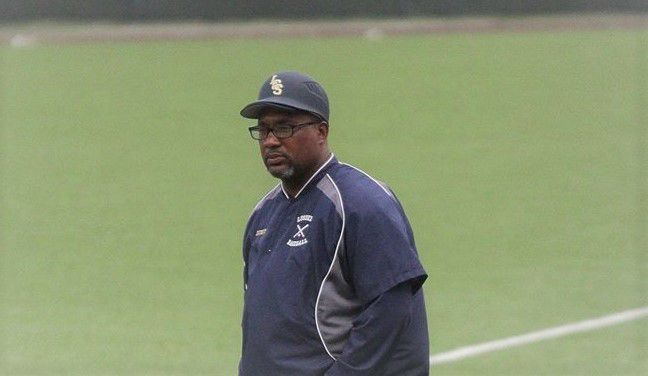 Cornell Charles
Lusher Charter School
14 years at Lusher and 30+ years with NORDC
Coach Charles (Coach Dickey) was the first coaching hire to serve as a member on the Lusher coaching staff. Coach Dickey served as the Football Offensive Coordinator, Baseball Assistant for the varsity team, and 7th/8th Baseball Head Coach during the time he served at Lusher.

Coach Dickey was a good man whom the kids loved. Kids have shared his colorful expressions such as "Put a little mustard on it!" as a way of encouraging each player to achieve their personal best. He was well liked and respected by the administrators, coaches, players and the Lusher community. He will be sorely missed.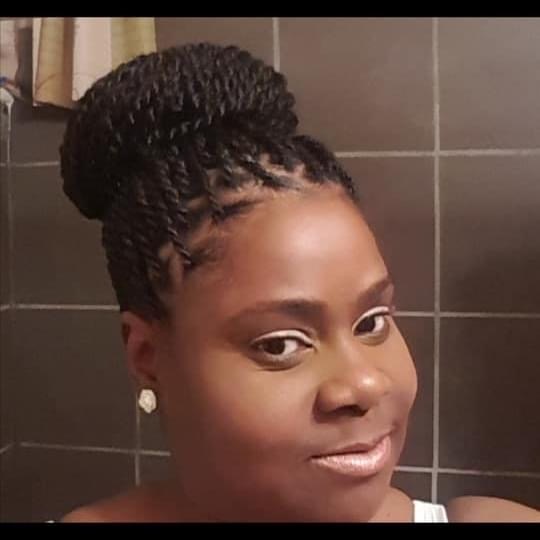 Sindy James
7 years at ARISE Academy and Mildred Osborne Charter School
Ms. Sindy served the students and families of ARISE Academy and Mildred Osborne Charter School as a bus driver for 7 years. For many of our students, Ms. Sindy was the first and last person from ARISE Schools that they saw each day. She was beloved by her students and her co-workers and will be sorely missed.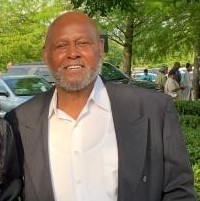 Arthur Lowe
Sophie B. Wright High School
20+ years of Service
Mr. Arthur Lowe, a true Sophie B. Wright Warrior received his heavenly wings on Sunday, April 5, 2020.
Mr. Lowe has been a part of the SBW staff since 1988. His dedication to our school community and respect for others is one of the reasons he was loved by everyone he met. Mr. Lowe has had perfect attendance, never late or missing a day of work for 20+ years. Rain or shine, our school building was always opened on time. His professionalism and commitment to the students, parents, teachers and administration are both commendable and honorable.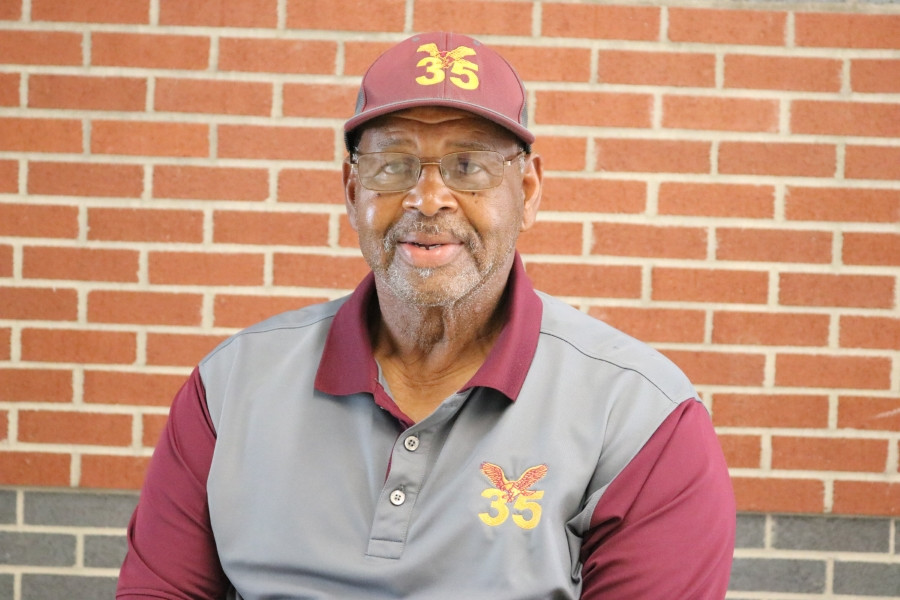 Wayne Reese, Sr.
McDonogh 35 Senior High School
18 years at McDonogh 35 and 50 years coaching
"Coach Reese was one of those rare men who will live on forever through the legacy leaves behind and in the hundreds of students he impacted in his career," InspireNOLA CEO Jamar McKneely said. "He was a truly great man. It was an honor to have him as part of the InspireNOLA family. His passing has left us heartbroken. He is irreplaceable, and his loss will be felt for years to come."

With more than 250 career wins and nearly 50 years as a coach, he was a legendary football coach that mentored students not only on the field but also in life. Coach taught his athletes about the value of hard work, discipline, and no regrets. It was through him that they learned that their wins in life were much more important than the wins on the field. He was loved and respected by his students and peers not only at McDonogh 35 where he coached for 18 years but throughout his career.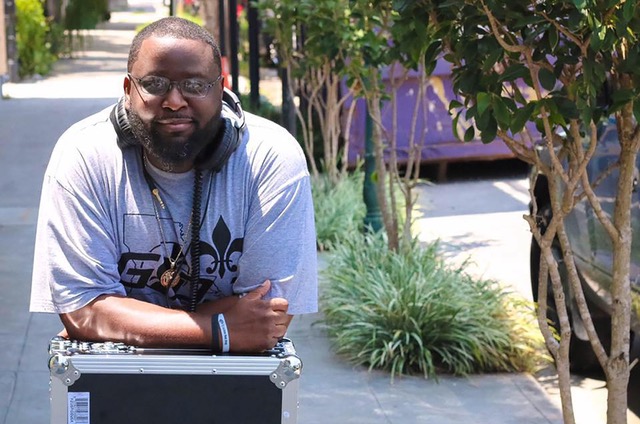 Oliver Stokes
Arthur Ashe Charter School
Oliver was a valued member of the Arthur Ashe Charter School community in New Orleans, LA. He joined the team as a custodial worker who was always going above and beyond to build meaningful relationships with students. When the opportunity arose for him to move into a position that would allow him to support students in a deeper way, he joined the School Culture team, where he worked closely with middle school students through the use of restorative practices and social emotional learning work, so that they could rejoin the school community in a productive way. Oliver was very passionate about the positive impact he knew he could have on his students, he envisioned teaching them responsibility and perseverance through music and coaching. As such, he became an assistant football coach as a way to further create meaningful relationships with middle school students.